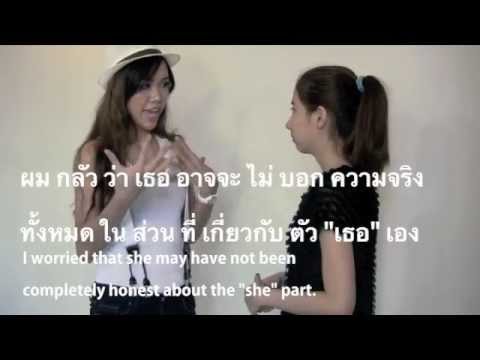 1.25K Views0 Comments1 Likes
Charlie has finally met the girl of his dreams, or has he? This girl is too good to be true. What if she's not really a girl? There are many ladyboys (katoeys) in Thailand and sometimes it's difficult to tell the diff...
1.48K Views0 Comments1 Likes
Thai Language lesson- How to make question and answer question in Thai language (basic) By Teacher Wee, http://www.kruuweeteachthai.com/ email : kruuwee@gmail.com To get rid of the spanish comments just click the...